Telemetry and Observability for your UniFi Network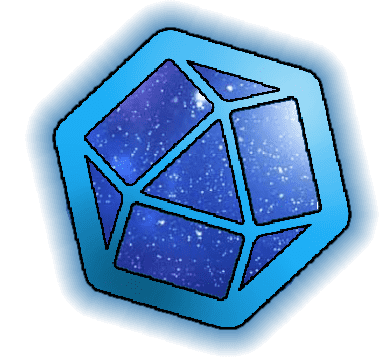 Easy to Use
Un Poller was designed from the ground up to be flexibly installed. It's a simple tool that provides a wealth of valuable data.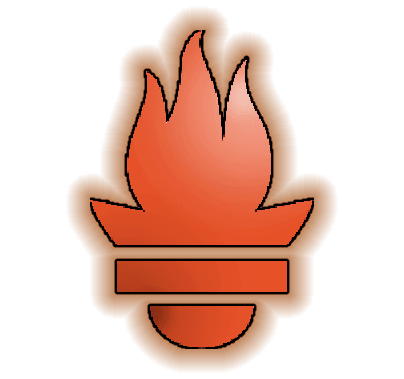 Focus on What Matters
Un Poller lets you concentrate on what is happening in your network in an intuitive and visual way.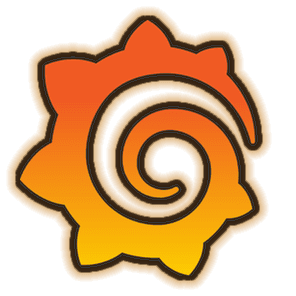 Powered by Golang
Built using powerful tools like Golang, with data stored in InfluxDB or Prometheus and presented using ready-to-go Grafana dashboards!